Residential and Commercial Fencing in Austin, TX
Secure and beautify your property with our expert fencing services. From installation to repair, we specialize in creating durable, aesthetically pleasing fences for any space.
Fencing Solutions in Austin, TX
Big Guys Restoration specializes in providing top-tier fencing solutions in Austin, TX tailored to your unique needs. Understanding that a fence is more than just a barrier, we are committed to delivering services that enhance the security, privacy, and aesthetic value of your property. Whether you're looking to install a new fence, repair an existing one, or revitalize your outdoor space, our team brings expertise, quality materials, and exceptional craftsmanship to every project.
Our Fencing Services:
Fence Installation: Our installation services cover a wide range of materials, including wood, vinyl, aluminum, and chain link. We work closely with you to select the best material and design that fits your property's style and your personal preferences.
Fence Repair and Restoration: Weather, time, and wear can take a toll on fencing. We offer comprehensive repair and restoration services to bring your fence back to its original glory, ensuring it remains sturdy, functional, and visually appealing.
Custom Fencing Solutions: Every property is unique, and so are your fencing needs. We provide custom fencing solutions, offering various styles from privacy fences to decorative picket fences, tailored to your specific requirements.
Safety and Pool Fencing: Specializing in safety, we offer pool fencing options that adhere to safety standards while blending seamlessly with your outdoor environment.
Commercial Fencing: Our services extend to commercial properties, providing secure and durable fencing solutions for businesses, schools, and public areas.
Our fencing is available in four categories: wood, chain link, maintenance-free vinyl, and metal. Each category is available in a variety of styles. We also specialize in repairs, gates, and staining.
Why Choose Us?
Expertise and Experience: With years in the industry, our skilled team has the knowledge and expertise to handle any fencing project, big or small.
Quality Materials: We source high-quality, durable materials to ensure your fence withstands the test of time and weather.
Customer-Centric Approach: We prioritize your needs and preferences, ensuring the final product aligns with your vision.
Professionalism and Reliability: Our team is known for their professionalism, punctuality, and attention to detail, ensuring a smooth and hassle-free experience.
At Big Guys Restoration, we believe in creating not just fences, but lasting impressions that add value to your property. Let us help you enhance the security, functionality, and beauty of your space with our comprehensive fencing services. Contact us today to schedule a consultation and take the first step towards realizing your fencing project with a team that cares about your satisfaction.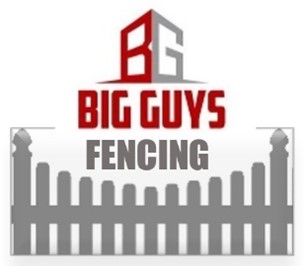 Privacy
Board on Board
Horizontal
Shadowbox
Lattice on Top
Galvanized
Stainless Steel
Chain Link with Barbed Wire Top
Vinyl Coated
Chain Link with windscreen
Solid Board
Semi-Privacy
Ranch Rail
Contemporary Picket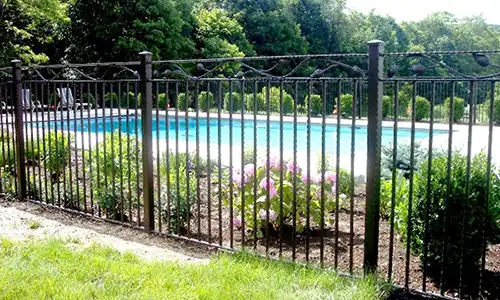 Pool Fences
Gates
Handrails and Railings
Pickets in several different styles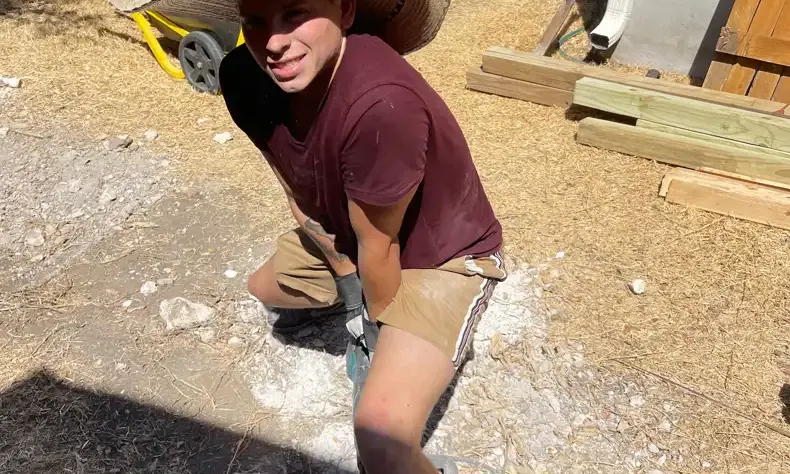 Satisfaction Guarantee
We stand behind our work 100% and never leave the job until our customers are happy.
Availability 24/7
We offer emergency services 24/7 year-round so that you can get back to your normal routine, quickly!
Professional & Well-Trained Technicians
We are fully licensed and insured.
Complete Customer Care
We will work with your insurance companies to make the claim and restoration process streamlined.
Financial Assistance Available
REQUEST A FREE ESTIMATE
Call 800-617-0648 today or complete our online form for more information!