Carpet Flooring in Austin, TX
Transform your interiors with our premium carpet flooring services. From installation to restoration, we provide comfort, style, and durability to enhance your space.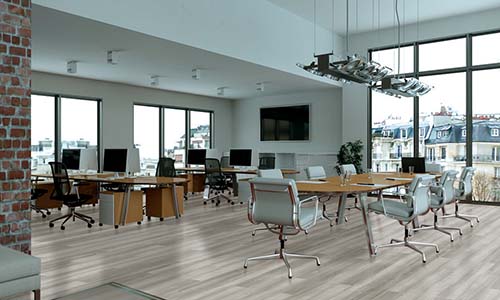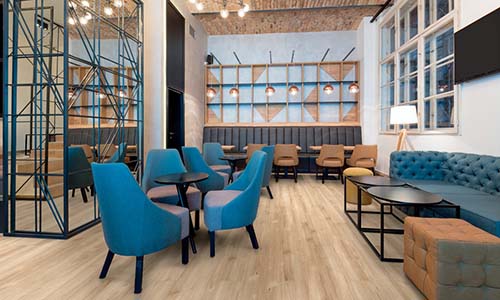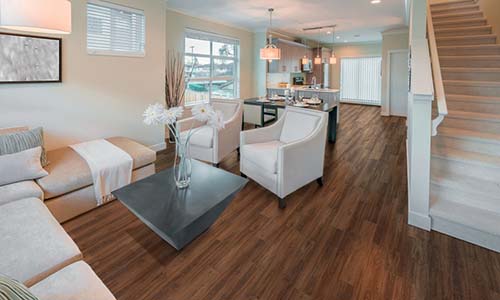 Carpet Flooring Installation in Austin
When it comes to transforming your space into a cozy and inviting haven, carpet flooring is an excellent choice. Whether you're replacing worn-out carpeting or embarking on a fresh project, Big Guys Restoration is your trusted partner for Carpet Flooring Installation in the Austin, Houston, San Antonio, Cedar Park, and Georgetown areas.
Our Carpet Flooring Installation Services:
In-Depth Consultation: We begin every project with a comprehensive consultation to understand your vision, needs, and project scope. Your satisfaction is our top priority.
Expert Guidance: With years of experience, our team provides expert advice on carpet selection, considering factors like material, color, texture, and budget. We're here to help you make informed choices that suit your space.
Extensive Carpet Selection: Choose from our wide range of high-quality carpet options, including plush, berber, frieze, and more. Our selection offers a variety of styles and colors to match your interior design preferences.
Precision Installation: Our skilled professionals are committed to precise and flawless carpet installation. We meticulously prepare the subfloor and execute the installation with utmost precision, leaving no room for imperfections.
Durability and Longevity: Our installations are built to last. You can trust in the durability and longevity of our work, providing you with a carpeted floor that stands the test of time.
Aesthetic Enhancement: Carpet flooring can enhance the aesthetic appeal of any room. Our expertise lies in creating a visually pleasing and inviting atmosphere through our expert installation.
Comfort and Insulation: Enjoy the comfort and cozy feel of carpeted floors underfoot. Additionally, carpet provides insulation, helping to maintain a consistent temperature in your space and reduce energy costs.
Maintenance Guidance: We provide guidance on carpet maintenance and care, ensuring that your investment retains its beauty and functionality for years to come.
Transparent Pricing: Our pricing is transparent, competitive, and tailored to your budget. We believe that high-quality carpet installation should be accessible to all.
Satisfaction Guaranteed: Your satisfaction is paramount to us. We stand by the quality of our work, and if you're not completely satisfied, we're dedicated to making it right.
Local Experts: Big Guys Restoration is a local business proudly serving Austin. Our commitment to the community is reflected in the personalized service we deliver.
Elevate your space with the warmth, comfort, and aesthetic charm of professionally installed carpet flooring. When you choose Big Guys Restoration for Carpet Flooring Installation, you're making an investment in the beauty and comfort of your space.
We're more than a restoration company; we're your partners in creating an inviting and cozy atmosphere in your home or business. Contact Big Guys Restoration today to schedule a consultation and let us bring your vision to life with expertly installed carpet flooring in Austin. Your perfect space is just a step away.
Some Brands and Products We Carry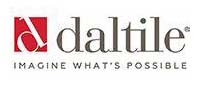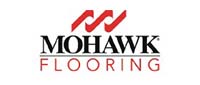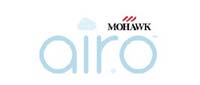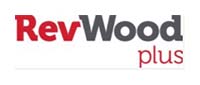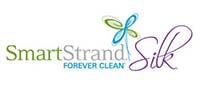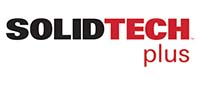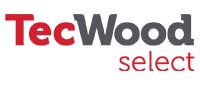 Satisfaction Guarantee
We stand behind our work 100% and never leave the job until our customers are happy.
Availability 24/7
We offer emergency services 24/7 year-round so that you can get back to your normal routine, quickly!
Professional & Well-Trained Technicians
We are fully licensed and insured.
Complete Customer Care
We will work with your insurance companies to make the claim and restoration process streamlined.
REQUEST A FREE ESTIMATE
Call 800-617-0648 today or complete our online form for more information!